Since 1957, Dunes has been committed to doing the Lord's work by spreading the love of Christ to youth.
Our Mission
Creating opportunities for youth to know Jesus and grow in their relationship with Him and others through a fun and memorable Christian camp experience.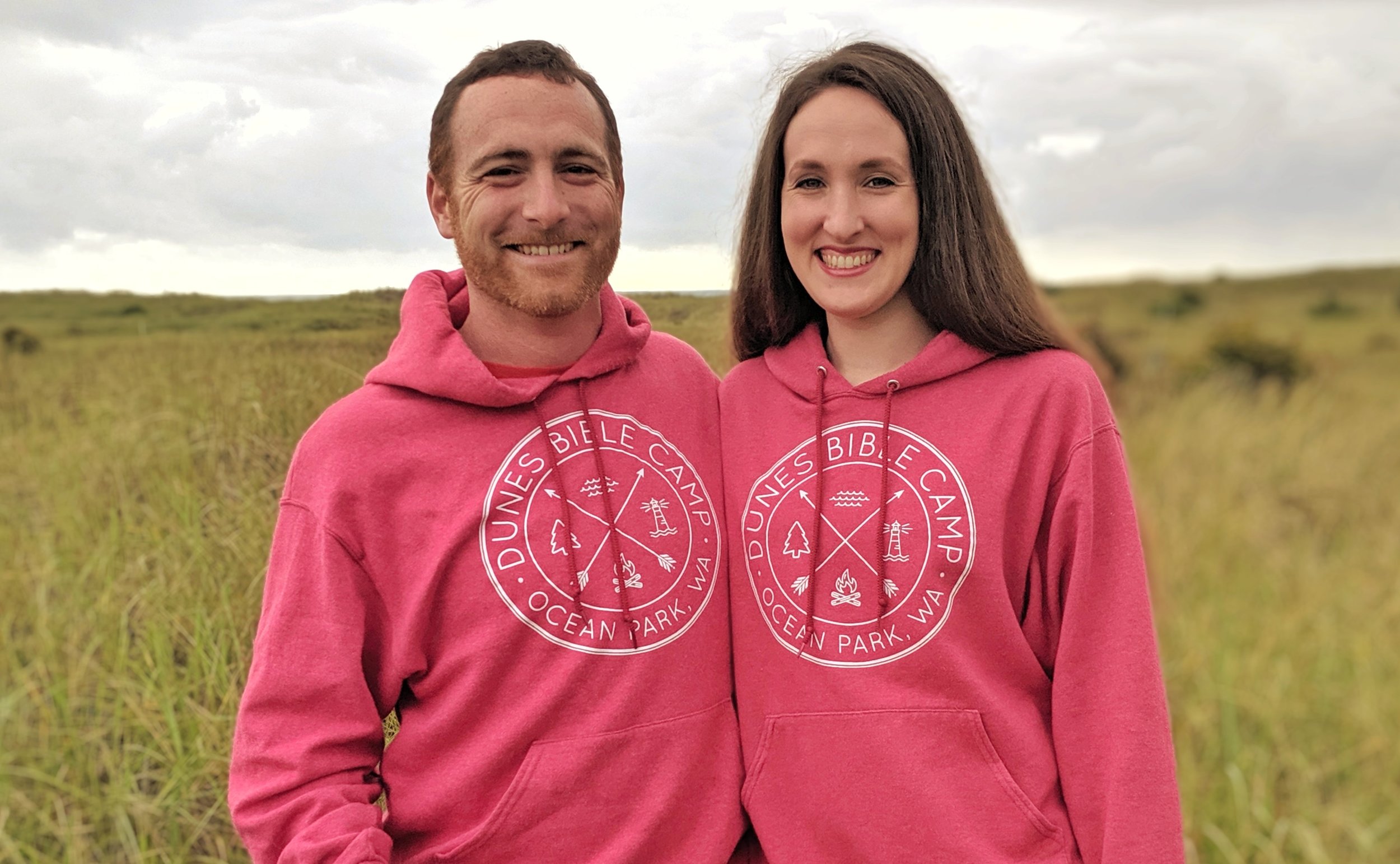 The Bickles moved out to the beach in June of 2018. Brian took over as Executive Director in April of 2019 and comes with a lot of ministry experience. He has exciting vision and vigor to grow our youth camps and church partnerships and is looking forward to continuing the ministry of reaching youth for Christ.
Steve and Linda started at Dunes in 1988. Steve served as Camp Manager until he stepped into the Executive Director position from 2009-2019. Steve and Linda continue to serve at Dunes; Steve as our Facilities Director and Linda as our Administrative Secretary, which she has done for many years.
Kyle and Christy moved to the camp in the Spring of 2017. Kyle is our Head Facilities Technician.
Joel and Katie have been managing our Loomis Lake Site since the Fall of 2015. Joel is our Office Manager and Katie is Kitchen Manager.
Seth has been around Dunes his whole life. He now serves as a Facilities Technician.